Curry night in with our Paste Pots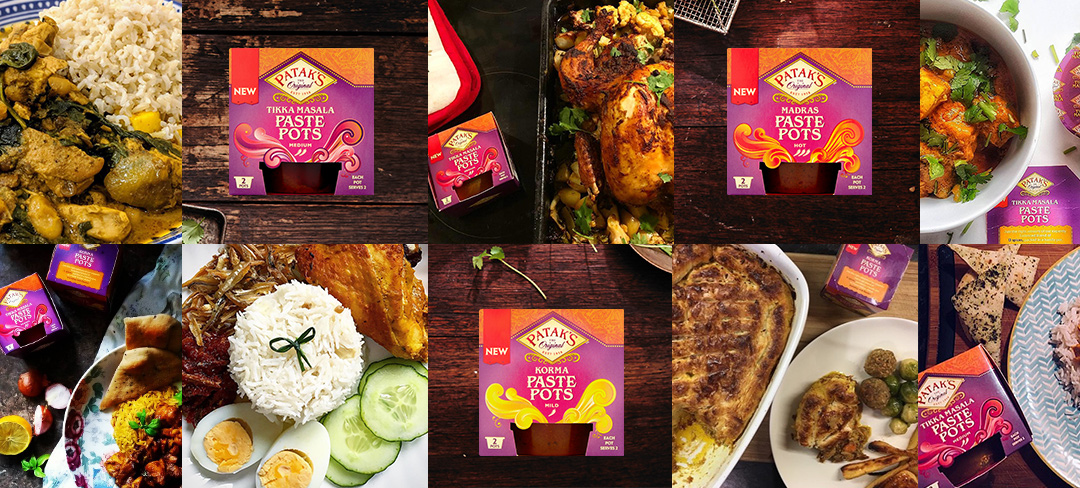 Have you seen our new Paste Pots? Available in Korma, Madras and Tikka Masala, each one brings the big Indian flavour of our award-winning Spice Pastes in a handy size - packing the perfect flavour punch into a two-person portion.
Our Paste Pots are a careful blend of high-quality, specially selected spices, made from our original family recipes. We grind and mix these spices in just the right quantities to help you cook fresh, honest and real Indian food at home - in no time at all.
Whether you're making a vibrant classic like Paneer Tikka Masala, a fiery Madras, or even trying your hand at an Indian-spiced roast chicken à la Jamie Oliver, our Paste Pots make it easy to experiment, explore regional specialties and rediscover much-loved classics.
Take a look at some of the curry creations our customers have made using our Korma, Madras and Tikka Masala Paste Pots, and be inspired! With each pot crafted with the right amount of spice to fill your dishes with delicate flavour, you'll be coming back for seconds every time.